This insane collection is back... with a new tag-along.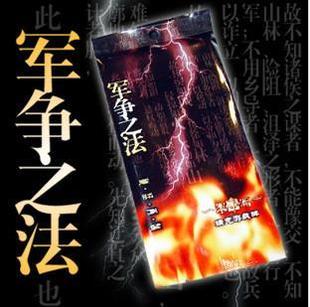 The new Art-of-War Expansion (unofficial, of course)
As promised, the SGS Unofficial Hamper has been re-stocked! This time it comes with 2 new items included in the hamper:
- Saint Pack Add-on
- Art-of-War Expansion 军争之法 (which contains some interesting playing cards such as Ice Attack 冰杀)
New playing cards, new horse, new Demi-God.
This batch is not going to last for long. I only brought in a handful of sets (less than 10) due to logistic restraints. I kid you not.
If you've been waiting for this re-stock, then grab yours quick! Follow the link below.
SGS Unofficial Pack (Updated Feb 2011)
Have fun and
杀!